41T Odyssey Tour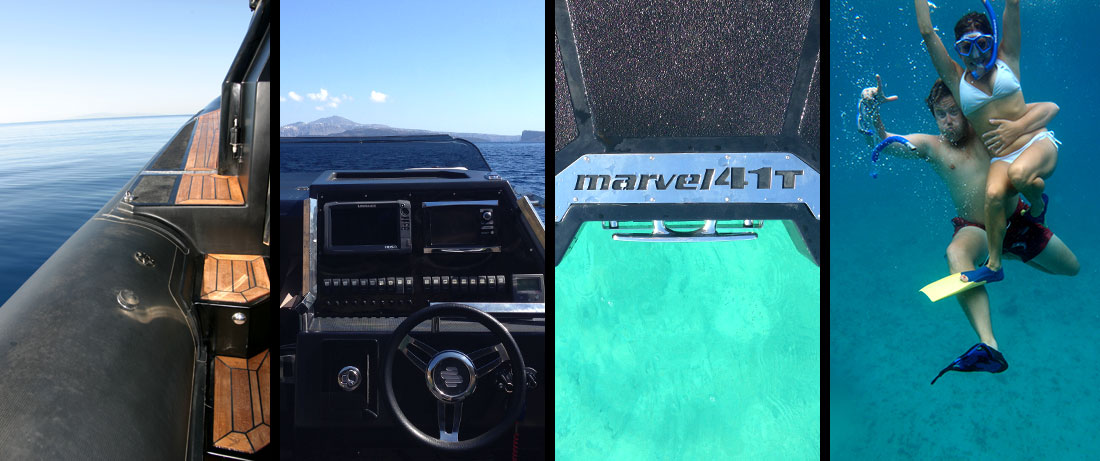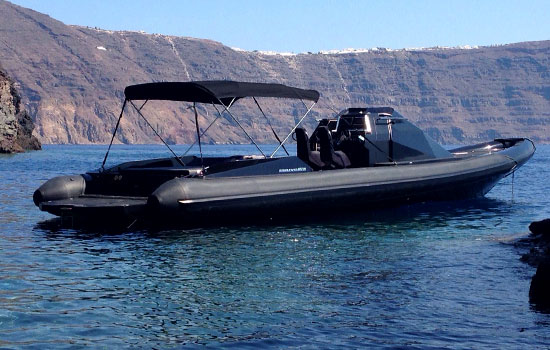 Mykonos is an island that is simply breathtaking but there is no better way to discover its beauty than the sea…
Indulge in the unique experience of a private luxury rib with comfort and style. Starting from Psarou beach a full day trip, we will visit every beach and you will have the chance to swim in the most unforgettable places. During the trip you can enjoy the sheer luxury of the rib, and discover one after the other small hidden beaches as we cross the bay.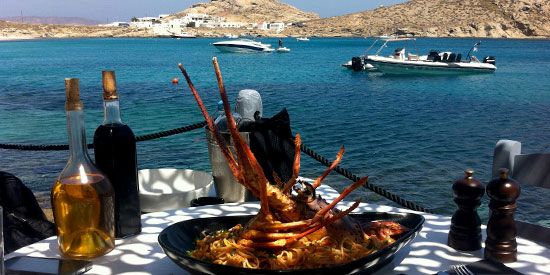 At lunch time, a light meal of tasty Greek tomato and mozzarella sandwiches as well as a variety of fresh fruits are served on board. Alternatively passengers may choose to enjoy the superb fish cuisine from the plethora of excellent restaurants located in the various visit spots of our tour.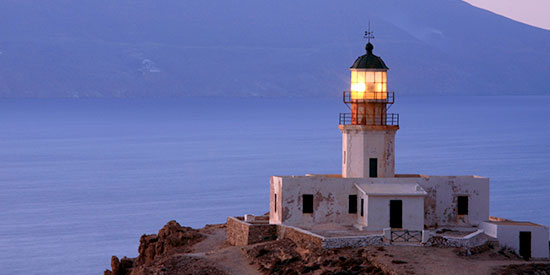 After navigating around Mykonos and leaving the famous lighthouse of "Armenistis" behind we shall pass from little Venice and you will have the opportunity to capture its amazing view from sea side. Returning to the southern coastline, an enchanted journey of discovery around the isle of Mykonos will create memories to last for a life time.