Corporate functions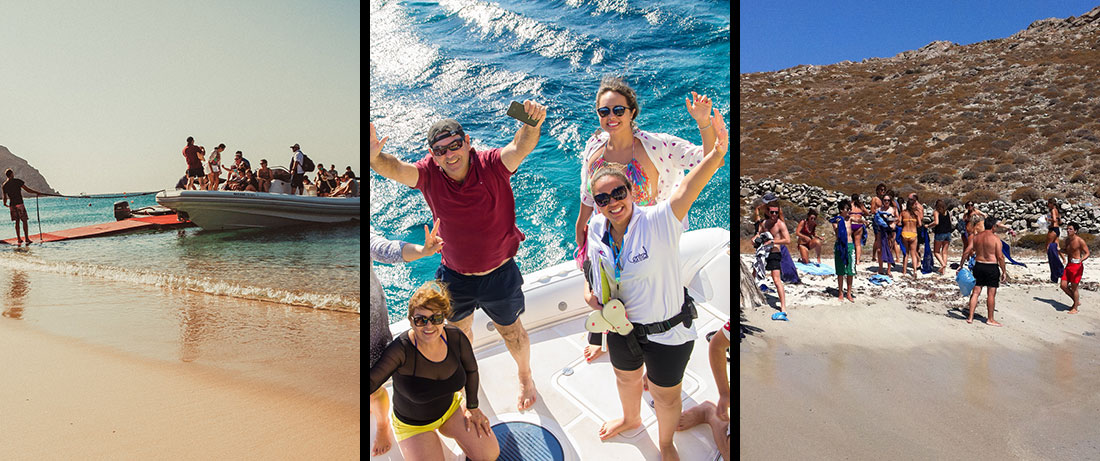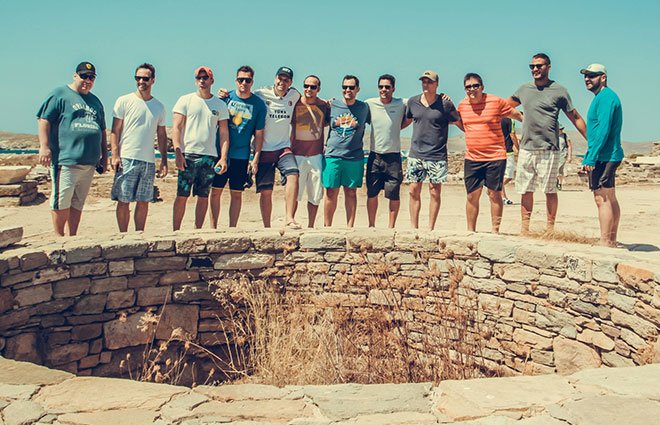 Every office or company can plan a get together for a fun team bonding activation, a CSR event or a beach party.
Myboat Rentals can assist you by making your event a memorable experience in one of our amazing seaside spots.
We are more than willing and able to help you plan & execute all kinds of special activities or other tailor made requests that will offer your employees an "out of the ordinary" occasion.